Tough Time To Be an Independent or Small-fleet Trucker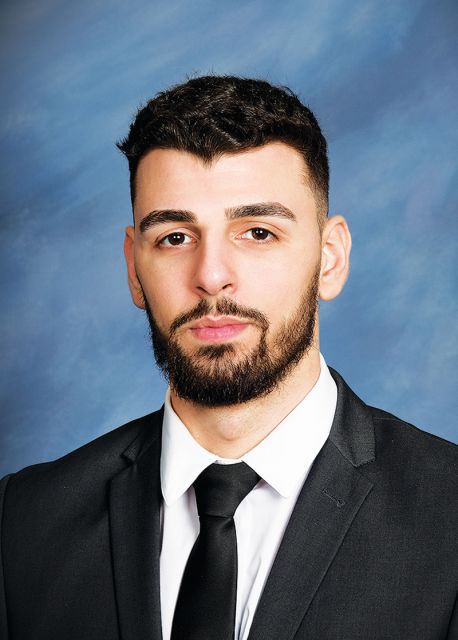 Two years ago, life as an independent trucker promised freedom, flexibility, and high wages. For many industries, the pandemic meant tightening belts and laying off workers. But transportation was a steady need, and even independent drivers could feel confident in their income.
As supply chain issues grew, headlines called for more truckers to join the workforce. Many did, encouraged by the promise of steady work in a high-demand industry.
Flash forward to today, and while economists remain divided on the outlook of the U.S. economy, the recession has already arrived for many independent and small-fleet carriers.
Truck counts far outpace load counts, leading to steep competition for jobs. Rates per mile are depressed, while fuel costs remain at record highs.
The most desirable contracts go to carriers that boast 50+ vehicles in their fleets and have the resources to provide reliable transit, no matter the circumstances. That leaves companies with fewer vehicles — or drivers operating independently — scrambling for leftovers on the load board.
Razor-Thin Profit Margins
A shortage of work isn't the only challenge facing independent and small-fleet operators. Last year, truckers spent an average of $3.31 a gallon on fuel, and companies paid around $3 a mile for transportation.
This summer, the cost of diesel soared close to $6 a gallon, and it remains above $5 in many states. Meanwhile, rates are dipping to as low as $2.50 a mile, slashing profit margins.
At RoadEx, we see the impact in missed payments on fuel cards and a surge in requests for assistance managing and adjusting payment plans. Many small and independent carriers simply cannot afford to pay for fuel.
Add soaring prices for vehicles and equipment, and independent and small-fleet truckers face a domino effect of rising costs, shrinking margins and stiff competition.
Scaling Towards Larger Companies
The market didn't always favor big companies so heavily. In the mid-2000s, large- and small-fleet trucking companies alike could secure contracts with major players as long as they bid competitively and could demonstrate a strong track record.
But as the industry shifted to favor freight brokers, the profit margin for truckers decreased. Larger companies could eat the cost while independent truckers struggled.
Over time, customers grew disenchanted with brokers. But to replace them, they needed a way to guarantee quality. So, they sought carriers with enough vehicles in their fleet to ensure on-time pick-up and delivery.
That spelled an increasingly complex market for smaller carriers, who struggle if one vehicle or driver is taken out.
Withstanding Volatility
The perks for larger companies don't stop there. The more trucks a company has, the more substantial fuel discounts are. Factoring is cheaper, too. With lower costs and more bidding power, larger companies have the upper hand.
While larger competitors are built to withstand volatility, many independent truckers live paycheck to paycheck, relying on expedited payments from factoring companies to stay afloat. If drivers are on the hook for high-interest installments on vehicles purchased at inflated prices, the outlook gets worse.
For some truckers, that means following the money to giants like Walmart that can offer six-figure salaries. With rising costs, low bargaining power and a threat of more challenging times ahead, is there still an upside for the independent trucker?
Light at the End of the Tunnel
Freight will always be in demand. It's such a staple in our economy that much of the current inflation can be traced back to transportation. Container freight rates from China to the West Coast reached all-time highs during the pandemic and are only slowly starting to recede.
Meanwhile, every industry is feeling the pinch of a tough economy. After some initial post-pandemic recovery, companies are again making headlines for layoffs and buyouts. While going independent carries risks, it still allows truckers to control their schedule and income rather than being driven by the agenda of a larger company.
The influx of drivers who joined the profession during the pandemic has led to an oversaturated market. But as the harsh conditions force newer drivers out, rates will level. Independent and small-fleet truckers will regain bidding power. Loads will open up, and jobs will pay more.
In the meantime, many truckers are already adjusting their business practices to support long-term sustainability.
For those who can weather the storm, the low rates, and high costs of doing business will eventually turn. That's good news for independent and small-fleet truckers who are in it for the long haul.