The TII Family of Companies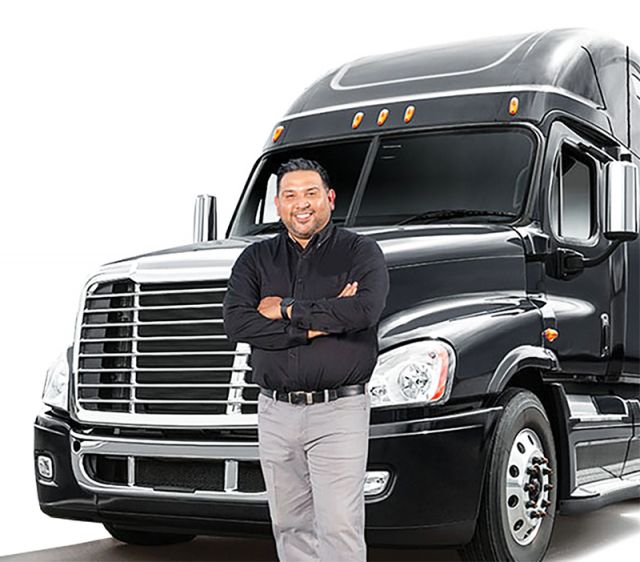 PITTSBURGH, PA… Transport Investments, Inc. was founded in 1988 to serve as a holding corporation for trucking companies the firm owned, as well as any future acquisitions.  Since then, "TII" has grown to be a leading flatbed and specialized carrier group.  The TII Family of Companies that have been around for many, many years, including Jones Motor, who has been in operation for over 125 years and holds one of the oldest active ICC numbers in the nation.
CEO R. Bruce McAdams states, "Every day the TII Family of Companies serves this great nation.  This fantastic group of employees, agents, owner-operators and carriers help to keep the American economy moving by delivering products to plants, distribution centers, project sites and ports across the United States.  It is an incredible calling and we  honor those who make this possible."
The TII Family of Companies each utilize owner-operators and small fleets to move freight.  When you prepare to lease on, recruiters will help find the best fit for YOU, both geographically and operationally within the "family."  Owner-operators are welcome with or without trailers and are paid a competitive percentage.  There is an open load board with non-forced dispatch and access to multiple discount programs.
If you are a company driver who is interested in becoming an owner-operator, there might be a pathway to ownership, through a third party provider, who has 2019 and 2020 tractors for lease purchase with no down payment, on 3 year and 5 year lease-to-own program.
Mr. McAdams commented, "While many companies strive to do business under one name, maintaining the legacy of the separate businesses is essential to our strategy.  The mission of the TII Family of Companies is to retain a formidable group of companies representing best-in-class transportation services, founded on sound business principles."
If you would like to learn more about the opportunities available to members of the TII Family of Companies, call 412-490-7771 or visit www.thetii.com.