Shenandoah Adds Walcott Truckers Jamboree as  Stop on 50+ City Revival Tour!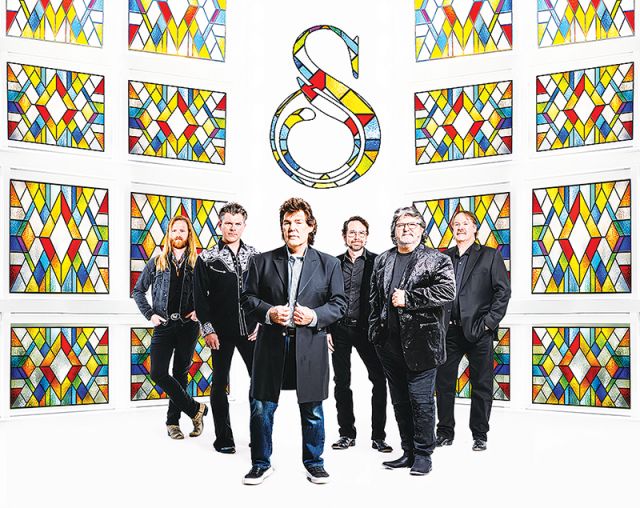 WALCOTT, IA…  Iowa 80 Truckstop is pleased to announce that Shenandoah will be this year's Friday night headliner for the 44th Anniversary Walcott Truckers Jamboree. Shenandoah is set to take the stage on July 14th at 7:00 pm. 
  "We are thrilled to be able to bring Shenandoah to the Jamboree Concert Stage this year. This dynamic, Grammy® Award winning group became well known for hits "Two Dozen Roses", "Church on Cumberland Road" and "Next to You, Next to Me" as well as such achingly beautiful classics as "I Want to be Loved Like That", says Heather DeBaillie, Vice President, Marketing.  "The Walcott Truckers Jamboree is a summer event you won't want to miss. We look forward to celebrating America's truckers and the work they do each day to keep this country rolling."
The 44th Anniversary Walcott Truckers Jamboree, will be held July 13-15, 2023, at Iowa 80 Truckstop, I-80 Exit 284, Walcott, Iowa.  Check out www.truckersjamboree.com for the most up to date event information. Admission and parking are FREE! Concerts are FREE!  Complimentary shuttles will be provided from the parking area to the event grounds.