Professional Truck Driver Rescues Man From Vehicle Rollover And Fire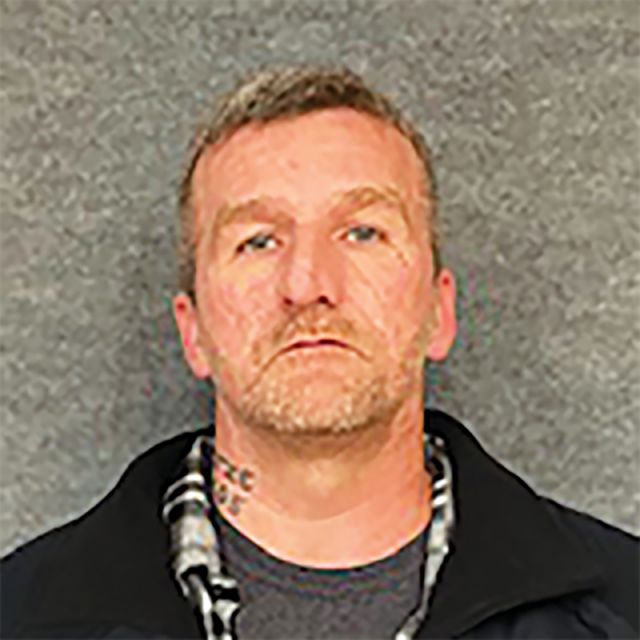 The Truckload Carriers Association has named Jeffrey Wills a Highway Angel for helping a motorist escape his burning vehicle.
Wills was on I-71 en route to Columbus, Ohio from Louisville, Kentucky on the evening of August 5 when a vehicle passed him on the left. He noticed the driver was on his phone. "I backed off the throttle a little bit," Wills shared with TCA. "You never know what they're gonna do when they're on the phone." The car happened to be behind another vehicle. "When he looked back up, he saw there was suddenly a car right in front of him. He hit the brakes and swerved to the right and then overcompensated and lost control," shared Wills. The car then bounced off the embankment and hit the side of a semi-truck. "If he'd been a foot lower, he would have gone under the truck," recalled Wills. The vehicle then went onto the embankment again and rolled over, ending up on its roof. "He was in the middle of the interstate blocking both lanes," added Wills. Without a moment to spare, the Baylor Trucking driver pulled over and stopped. Just as Wills hopped out of his truck to run over to the inoperable vehicle, there was already fire coming from the engine compartment. "At first I was worried he might have kids in there," Wills shared. "The rear window was knocked out and I saw him in there, tangled up and trying to get the seatbelt off. "I asked him if anyone else was in the car and he said no, but I couldn't understand what else he was saying." Wills rushed to the side of the car and kicked the passenger side window out so he could see if there was anyone else in the vehicle. Luckily it was just the driver. By now other cars had stopped and Wills shouted to someone to call 911 and directed another person to grab the fire extinguisher from his truck. "I went back around and helped the driver get out through the back window. He was bleeding from his head and arms. I asked him questions but couldn't understand him. I think he was in shock." Wills said first responders arrived in just minutes.
"I'm just thankful he got out of the vehicle," shared Wills. "As truck drivers, we're professionals, we signed up to do this job, we know the dangers of being on the road. That load can wait, get out and help if you can."