In Memory of Ron Mahen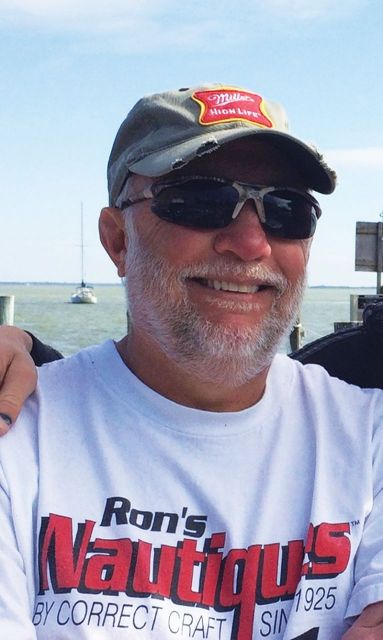 Ron Mahen of Mercer, Pennsylvania died on December 11, 2021, after a 2.5 year battle with cancer.
Ron owned and operated Diesel Injection of Barkeyville for over 40 years.  He was a friend to truckers all over Western Pennsylvania and the entire country.
Ron was a dedicated Steelers fan and enjoyed water and snow skiing.  He grew up racing corvettes. 
Ron was very proud and supportive of his children. For many years, Ron coached the Lakeview Girls Softball team.  Ron and his daughter Kala, who played on the Lakeview team, celebrated Lakeview's first Regional Championship together. Ron's son Cody is a 1st Lieutenant in the U.S. Air Force and was previously stationed in Qatar and now is stationed at Wright Patterson AFB in Dayton, Ohio.
Ron is survived by his wife Laurie, daughter Kala, and son 1st Lieutenant Cody Mahen,  as well as his sisters Donna and Eileen and his grand dogs Quincy and Mac.