​God Cares How Much We Care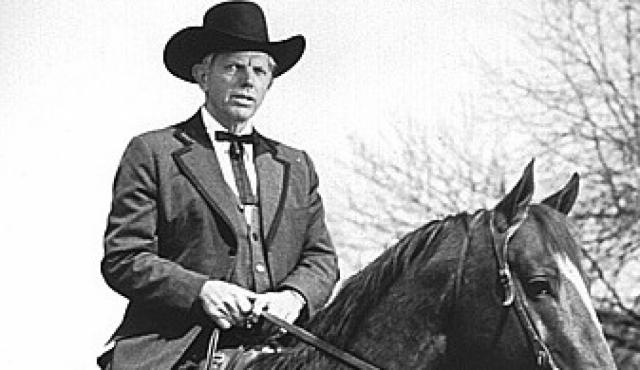 We shed our tears from eyes that cannot see, so dark as we must walk, we cannot know we can only care. God rewards not for what we know, but how much we care.
Do you care for Him? He once said, "If you will confess me before men, I will confess you before the Father and the Holy Angels."
One of the most devastating things you can hear in this time is to hear someone say to you, "I don't care!" When you reach that position, especially in the terms of your spiritual life, you are in a sad state of affairs.
Jesus Christ cares. The Bible declares, "Casting all your cares upon him; for He careth for you."
When a caring person comes in contact with a caring God, they begin caring for others. We are our brother's keeper. The Christian has the responsibility of sending the gospel to the ends of the earth because he cares. They come to know this as we visit and give our encouraging words.
The Psalmist once wrote in a state of confusion, "No man cared for my soul." Jesus came to seek and save that which is lost. We have a caring God. Let us be caring people.
<!-- /* Font Definitions */ @font-face {font-family:"Cambria Math"; panose-1:2 4 5 3 5 4 6 3 2 4; mso-font-charset:0; mso-generic-font-family:roman; mso-font-pitch:variable; mso-font-signature:-536870145 1107305727 0 0 415 0;} @font-face {font-family:Calibri; panose-1:2 15 5 2 2 2 4 3 2 4; mso-font-charset:0; mso-generic-font-family:swiss; mso-font-pitch:variable; mso-font-signature:-536859905 -1073732485 9 0 511 0;} @font-face {font-family:"ITC Clearface Black"; panose-1:2 11 6 4 2 2 2 2 2 4; mso-font-alt:Calibri; mso-font-charset:0; mso-generic-font-family:auto; mso-font-format:other; mso-font-pitch:variable; mso-font-signature:3 0 0 0 1 0;} @font-face {font-family:"ITC Clearface"; panose-1:2 11 6 4 2 2 2 2 2 4; mso-font-alt:Calibri; mso-font-charset:0; mso-generic-font-family:auto; mso-font-format:other; mso-font-pitch:variable; mso-font-signature:3 0 0 0 1 0;} /* Style Definitions */ p.MsoNormal, li.MsoNormal, div.MsoNormal {mso-style-unhide:no; mso-style-qformat:yes; mso-style-parent:""; margin:0in; margin-bottom:.0001pt; mso-pagination:widow-orphan; font-size:12.0pt; font-family:"Calibri",sans-serif; mso-ascii-font-family:Calibri; mso-ascii-theme-font:minor-latin; mso-fareast-font-family:Calibri; mso-fareast-theme-font:minor-latin; mso-hansi-font-family:Calibri; mso-hansi-theme-font:minor-latin; mso-bidi-font-family:"Times New Roman"; mso-bidi-theme-font:minor-bidi;} .MsoChpDefault {mso-style-type:export-only; mso-default-props:yes; font-family:"Calibri",sans-serif; mso-ascii-font-family:Calibri; mso-ascii-theme-font:minor-latin; mso-fareast-font-family:Calibri; mso-fareast-theme-font:minor-latin; mso-hansi-font-family:Calibri; mso-hansi-theme-font:minor-latin; mso-bidi-font-family:"Times New Roman"; mso-bidi-theme-font:minor-bidi;} @page WordSection1 {size:8.5in 11.0in; margin:1.0in 1.0in 1.0in 1.0in; mso-header-margin:.5in; mso-footer-margin:.5in; mso-paper-source:0;} div.WordSection1 {page:WordSection1;} -->