With Him With You, You Can Go Anywhere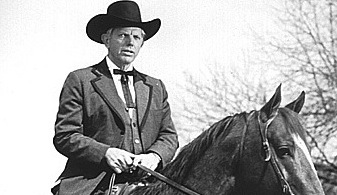 As you work in this life, don't run away from other work that appears, for it brings you to the best completed job.  It's another way of saying that life is made up of parts.
When all the parts are brought together to the finished product, we are pleased if we have followed Christ.  It's like an automobile.  An automobile is not all tires and not all gasoline but is the composition of these that make the car.
So it is with life.  We have our good days; we have our days of test and trials.  We have pleasant places and then we have wilderness through which we must come.  But if God be for us, who can be against us?  And if Jesus goes with us, we can go anywhere.
The Bible tells us the servants of God's labor is not in vain.  So often times, when the battle is rough, we are ready to give up the fight just before the victory is won.  But He giveth more than race.  As your day is, so shall your strength be.  Just when you need Him most is when He's there.  He wants to use your life.  No greater honor has ever been placed on an individual than for that individual to be used of God.
In order to be used of God, we must ask Christ to forgive us for our sins and to save us by His grace.