What Kind Of Head Should You Have?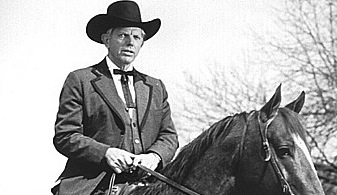 One preacher said his congregation was composed of figureheads, soreheads, deadheads, and hotheads.  A congregation of that type of people can never get anything done for God, for they are always fighting amongst themselves.  Think about it.
There are some people who are always trying to "figure it out," trying to explain it.  These people simply get into confusion.  Then there are those who whatever happens, it rubs them the wrong way.  They are sore about everything.  Then, there are those who are simply along for the ride.  They use Jesus Christ as a spare tire.  They use the Church only in time of trouble.  They are the "deadheads".  Then we have those who are "hotheads."  They are always angry; they fly off the handle at nothing.  There is no way to satisfy them.
But what kind of head should we have?  Let this mind be in you, which was also in Christ Jesus, who, being in the form of God, thought it not robbery to be equal with God, but made Himself of no reputation and took upon Him the form of a servant and was made in the likeness of man.
He humbled Himself, and became obedient unto death, even the death on the Cross.  What we need is the mind of Christ.  The parable of the sower describes some seed falling by the wayside, some falling on stony ground, some falling among the thorns, and some falling on good ground that brought forth a good harvest.
The sower could not stop sowing because the ground was not productive, nor could he say, "I'm not going to sow except on good ground."  He sowed and left the harvest in the hands of God.  So, it is with life