Transervice Ranks 243 On The 2023 Freightwaves Ratings Top 500 Largest For-Hire Carriers List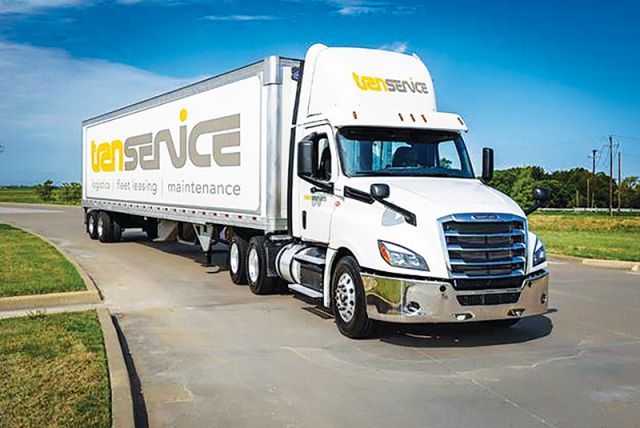 LAKE SUCCESS, NY…  The 2023 FreightWaves Top 500 For-Hire Carrier list (ratings.freightwaves.com/carriers-for-hire/top-500-2023/) ranks companies on the basis of tractor count. Data was compiled largely from publicly available databases and responses from company representatives. For the purpose of this ranking, "for-hire" includes companies that operate in various trucking modes.
 To learn more about the most pressing issues affecting supply chains today, visit FreightWaves at freightwaves.com. Or tune in to the freight transportation industry's only live broadcast station at tv.freightwaves.com.
Founded in 1969, Transervice Logistics Inc. provides dedicated contract carriage, customized fleet maintenance and transportation solutions including logistics, fleet leasing, contract maintenance, and material handling equipment leasing and maintenance. It maintains more than 124 regional and local facilities across North America and manages over 24,500 pieces of equipment. The current workforce is comprised of 1,200 associates, including over 1000 drivers and technicians. The company headquarters is in Lake Success, NY. www.transervice.com
Photo Credit: Transervice Logistics Inc.