Too Many Choices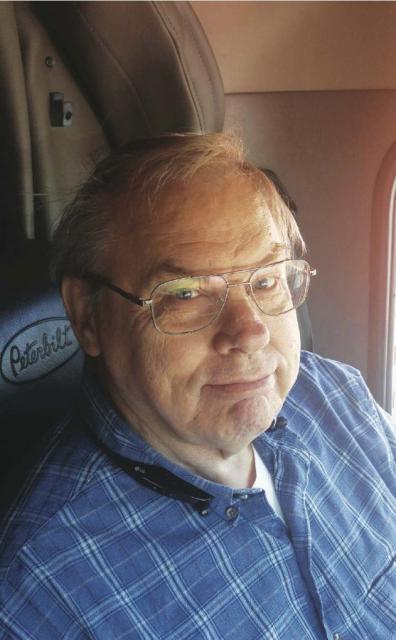 Recently my wife and I purchased a new flat screen TV from a nationally known blue & yellow retailer. Sounds easy, doesn't it? Pick it, buy it, deliver it, and install it, no? Uh, no. Little did we think, not having a TV for the past few years, just what an interrogation we were in for.

Did we want a 48-inch screen, or a 50-inch, or 52, 54, or 60……? Were we looking for cable, or satellite? LED, or LCD? HD, or Blu-Ray? Console, or wall mount? Vertical, or horizontal? Fixed mount, or swivel? Good, Better, or Best? Do It Yourself, or retailer installed? Warranty, or no?
Thanks to the heavenly patience of my beautiful wife, and a small handful of valium, we were finally freed from captivity of the sales force. But wait. What about delivery? Weekday, or weekend? Morning, or afternoon? One man, or two? One more Valium, or two?
We finally settled on Monday. Uh, morning. Two men, one warranty.
They arrived separately. In the afternoon. Tuesday. And missing a key part - of the TV, not themselves.
The following day, repeating the 20 mile drive to the store, we were told the missing piece wouldn't work anyway, because it didn't fit the model we had purchased. The employee even offered to come out to the house and prove it. He came. It fit. He did, however, prove a point.
We didn't say "We told you so". We didn't get upset with the service. We didn't even write a review of our experience, but my wife and I did agree to split the remaining Valiums.
But the curse of too many choices continued. Did we want cable carrier X, or Y, or Z? Did we want premium sports channels, or movie channels? Were we interested in a bundle plan? Two way, or three way? What about Internet on the television? Fifty channels, two hundred channels, or somewhere in between?
What we have is the "Premium" package of 200 channels. Twenty six are in Spanish. Twelve are devoted to sports, including six showing Colin Kaepernick taking a knee, and six more telling us why. Seventeen so-called "reality" shows, where so-called successful people display their so-called chops at cooking, fixing, flipping, and dating. We have sixteen movie channels, which include five I'm willing to show relatives, and two game show channels I wouldn't share with anyone. We have four learning channels, which I would watch, and seventeen more broadcasting infomercials to low interest viewers.
There are some pretty good 'prime time' shows now on my screen, if only I could coordinate these three remote control devices. I can watch "Andy Griffith," from the sixties, "Hee Haw", from the seventies, and of course, "Dallas" from the eighties, which is the current age group of most of those actors. There are also five news outlets, and five other shows telling me what to think about it. Come to think of it, "Hee Haw" sounds increasingly more intelligent with every passing day.
Well, it's been a few weeks, since we emptied the Valium bottle, and we've watched three movies, two NASCAR races, and one quarter of NFL football. We've also watched a few re-runs of "Bluebloods", on our neighbor's TV across the street, but the majority of our enjoyment comes from listening to the music channels. No video, just music. No Valium, just hot coffee. No remotes, just homemade oatmeal cranberry cookies.
Stay well, drive smart, walk straight, and share the remotes. It may be the only way to know what your neighbors are watching!