​There Are Many Different Ways To Go To God In Prayer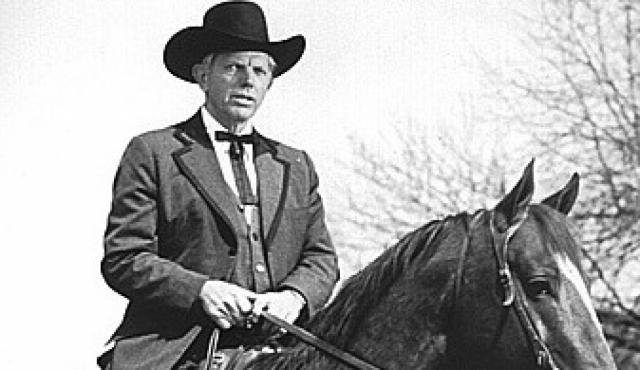 My pillowcase had worn threadbare and it was time for new one. Previously someone had given me a pillowcase and embroidered upon it, "Praying Hands." I slipped the case over the pillow and then I was struck with this message, "There's no better place to rest your head than on praying hands!"

We are told in Scripture, "Pray without ceasing." The disciples of Jesus once said to Him, "Lord, teach us to pray, as John taught his disciples." And Jesus, "When you pray, go into the closet and close the door and pray to your Father, which is in secret, and He shall reward you openly."
Now, right here is a little morsel of truth that will feed a hungry soul. If you are successful in the closet, in prayer, you can be successful on the street, in whatever you are doing. But, if you fail in the closet, chances are, you are going to fail in the street.
We should open the day with prayer. We should close the day with prayer. God's ears are always attentive to the cries of His people, so time spent in prayer is time spent in preparation.
And as we prepare to serve the Lord, God gives us grace and leads us on. Prayer changes things. If prayer doesn't change things, then prayer changes the person who is praying.