​Recall The Source of Strength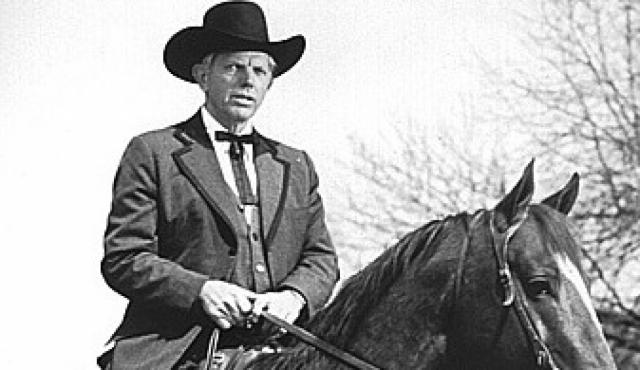 Some people believe Him to be a great teacher. Others believe Him to be a way out of darkness. Still others say, "No, He is more than a teacher and He is more than a way out of darkness."

It has been well said, "Jesus Christ is larger than life." This is true because He is life itself. "In the beginning was the word and the word was with God and the word was God. And the word was made flesh and dwelt among us (and we beheld His glory, the glory as of the only begotten of the father), full of grace and true. He came unto His own and His own received him not.
"But as many as received Him to them gave Him power to become the Son of God, even to them that believe on His name." Yes, Jesus Christ is more than lie. He is life itself. He said, "I give unto them eternal life and they shall never perish."
Again, He said, "Greater love hath no man than this, that a man lay down his life for his friends. Ye are my friends if you do whatsoever I have commanded you."
So in the hustle and bustle of life, let us remember that our source of strength is in Christ.