​Prayer Might Not Change Things, But It Can Change You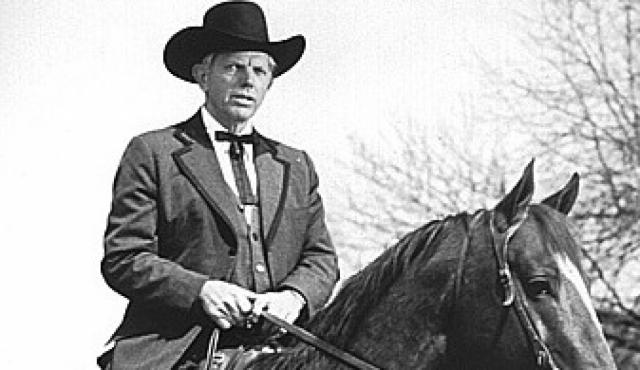 The Book of Job gives an utterance all of us should hear. The writer said, "War and changes are against me." If he compared making a change to fighting a war, you may be sure there is a contest, but whenever there is contest, there is also victory.

War rages but someone always wins the war. The cost of the war may be terrific, but when the day of winning and crowning comes, then that's a different picture. When it comes down to this idea of changing, most of us want to change the world; that is, we want to squeeze it into our own mold. We want the world to be our creation rather than God's creation. We become confused when we are not able to change the world into our wishes. You cannot change the world, the people in the world, or the things of the world.
Thanks be unto God, there is one thing that can be changed and that is yourself as an individual. I can't change the world, but by the grace of God, I can be changed into that which is better for my own living. It's another way of saying, "The best workshop for better living is in your own heart."
We've heard the old motto – and it's a good one, "Prayer changes things." Someone has added, "If prayer doesn't change things, then prayer will change you and then things will take care of themselves." The ultimate is to have peace with God and a life consecrated to his service.