Nowhere To Go But Overboard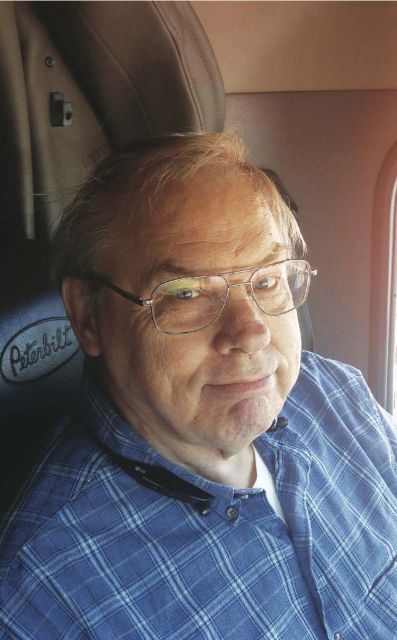 My father wore a suit & tie to the office. By all accounts he carried it off well. But deep down he was an authentic river rat. He spent every available hour, and a few that weren't, boating on the Minnesota River. From its source on the shores of Big Stone Lake to the Mississippi River below Fort Snelling, my dad was a familiar figure to people fishing off those muddy banks.
 His mode of transportation varied throughout the years, from rafts and canoes to workboats and speedboats. Also in great variance were the activities in which he participated, from family campouts and Boy Scout jamborees, to boat regattas and midstream wedding ceremonies. One thing was certain, in those days. If an event involved the river, my father was involved in the event.
 A floating encyclopedia of facts and myths surrounding the Minnesota River, Dad
knew the history and stories of a waterway unseen as it was unknown by many Minnesotans. He knew the towns that lined her banks, and barge lines that carried products downstream.  It never ceased to amaze him that a river crossed by highways and interstate freeways was hiding in plain sight. It wasn't that people didn't care. They simply didn't notice it.
More than most in those days, my father clearly recognized the environmental, political, and fiscal value of this major state waterway. In newspaper clippings throughout the sixties there were articles showing dad, as he showed the river's potential to government leaders, private individuals, political heavyweights, and fraternal organizations. Shoulder to shoulder with businessmen, governors, senators, and Imperial Potentates, dad would give guided tours without charging a fee.
Not all those tours went according to plan. There was a speedboat driver once, who jammed the throttle forward, just as the steering wheel came off in his hands. Because his hands were full, he later testified, it was impossible to turn the motor off, and he crashed into a concrete spillway. There were no injuries, luckily, but the brand new boat was demolished on its maiden voyage.
In another memorable incident, a regatta of boats carrying beauty queens struck underwater deadheads, swamping three gown-wearing contestants in the silt-laden current. The boats were repairable. The hairstyles, not so much. 
 I had my own adventures on the river as a riverboat deckhand. Climbing atop the pilothouse one day to change the spotlight carbon, I stood up just as the radar mast came around behind me. Knocking me down, the wrench I was holding bounced off the roof. 
This was the signal for the captain to turn the spotlight on, which was just inches from my face. Luckily it was pointed away from me, and the loud noise it made alerted the pilot to shut the light off. I lived long enough after that to be caught smoking on a barge filled with Benzene, which led to hitch-hiking home from Cairo, Illinois. And yes, Mary's truckstop was still there back then.
 Another time, during a night landing at grain elevator, I was working aboard a towboat moving barges. Just upstream, there was a large group of teenagers drinking in the nearby woods. The towboat became a target, momentarily, for some rowdies throwing unopened beer cans. From the pilothouse, suddenly, shots rang out as the captain opened fire with a handgun on the hapless party goers. Just as suddenly, the beer can barrage ceased, and peace again descended on the Minnesota River.
 Dad passed away in 1982 and his ashes were scattered over the river from the Highway 41 bridge in Chaska. It was a fitting tribute to a man who was an environmental champion, before it was fashionable, and the guy who never lost sight of the forgotten river.