​Mankind Should Respect The Seasons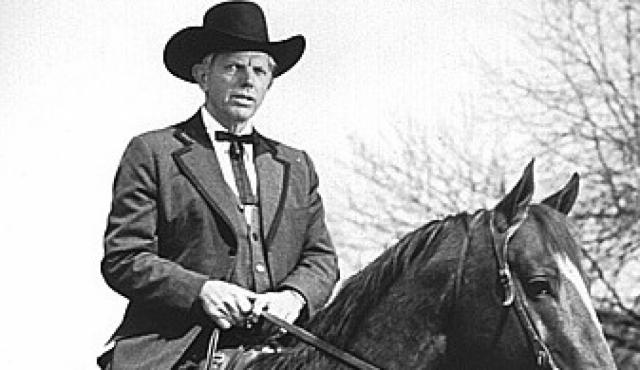 The Bible teaches that we should respect the seasons. For instance, in the First Psalms it is said that the righteous man "Shall bring forth his fruit in his season and whatsoever he doeth shall prosper."

But the mistake many of us make is trying to do things out of season. In the New Testament we are told to "Be instant in season and out of season."
I once heard of a lady who saw a beautiful rose bud. She was charmed by the depth of its color and fragrance. She lifted it in her hand and thought someday this rose bud will be a beautiful slower. But she could not wait. She pulled petal by petal and took the rose bud apart. If she would have only waited until the season was right and allowed the rose bud to open on its own, then the shift of beauty would have emerged from the bud to the blossom and she would have been pleased.
Often in spiritual life we do the same thing. We run ahead of God on many occasions, while at other times we wait until it too late. Simply put, we miss the season. The secret of success is to be instant in season and out of season.
What do you do out of season?
You prepare for the season that is upcoming. You prepare the ground, you plant the seed, you wait for the harvest and when the harvest season comes, you reap. So it is in spiritual life.