Live Life Courageously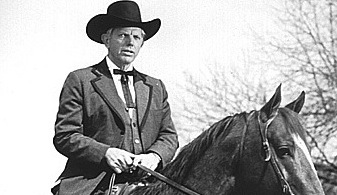 Going through life is a necessity.  You can't go back! All that's left is to go on.  Many people do not have the heart to go on, or, if they do, they go in faintheartedness.  Faintheartedness proves to be a faithless heart.
We are told to be faith-full.  That means to be up to the brim and running over.
God wants you to live courageously.  He said to one of His people in the olden days, "You have been around this mountain long enough, it's time to move on."
No matter how you look at it, you can't stand still.  There is no such thing as being stationary.  If you don't move, then everything around you does move and after a while, you are left behind.  Of course, we cannot keep up with the world.
It is a sad mistake to try to keep in step with the world, but thanks be unto God, we can stay in step with Him.  Enoch walked with God, and he was not, for God took him.  The man who walks with God gains ground and he goes places.  It is true that he does not know where he is going, but he knows what he is trying to do.
The path of the Lord Jesus may lead us into various places, nevertheless, in the end time we will be with Him.  Heaven is wherever Jesus Christ is.  He said, "I go to prepare a place for you, and if I go and prepare a place, I will come again."  So, don't go creeping through life, God wants you to live courageously!