Just A Penny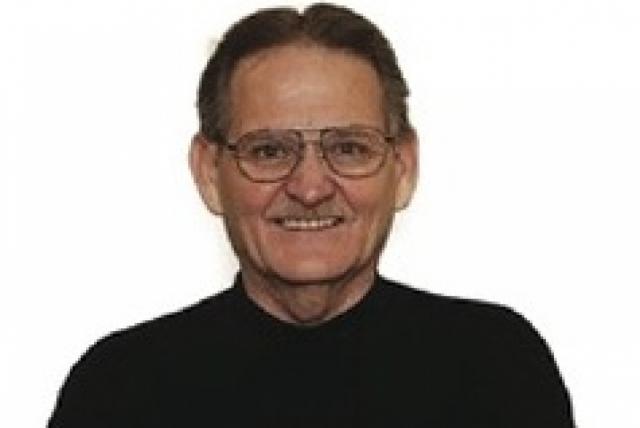 As she and her Mother walked the busy streets, she spotted a penny. It shined through the icy slush along the curb of the street. She bent down, picked it up and dropped it into her coat pocket. It was not special in any way; it was just as ordinary penny. As she and her Mother continued shopping she would periodically put her hand into her pocket and feel it. She was happy to have it. On the way out of the grocery store, it would buy a gumball.

The early holiday season was hectic as usual in their small town, even though the post-war economy was a bit sluggish. The local steel plants were definitely experiencing the punch of the slow economy. The workers were feeling the resulting pinch, and the extra demands of the holiday season made that just a bit worse. As she and her Mom were in line to check out, the man ahead of them snapped at the cashier. When he did, he gave a face and a voice to the frustrations being felt by many. He said, "Why are you gouging holiday shoppers and taking advantage of hard working people." His angry scowl and tone showed his recent mood clearly. When the cashier said his total was $59.01 he grumbled, "I got no change."
Without hesitation and with the bubblegum machine clearly in sight, she quickly reached into her pocket, took the penny out, held it up, and said, "Here Mister, you can have mine." He took it and offered a somewhat hushed "Thank you." The cashier reached under the counter, pulled out a small box of lollipops, and told her to take two. He turned, looked directly at the generous child and said, "Thank you and Merry Christmas." It was the first time he had smiled in months.
As he drove home, he saw an older couple struggling to change a flat tire. His first thought was to keep going; it wasn't his problem. He had enough on his mind, and he was plenty busy just taking care of his family and himself. Then he thought of the little girl. He circled back, pulled up behind them, and he changed the tire. They offered to pay him, and his initial thought was to take it. There was no doubt that he could use any money that they gave him, but he refused. As he walked back to his car he said, "Thank you anyway, but someone already paid me earlier today!"
As the older couple drove home, they spotted a neighbor with whom they had had a falling out several years ago. They had not spoken since his wife had passed. He lived alone and he drove infrequently. The weather had turned sharply colder and the wind had picked up. The older man was walking slowly into the cold wind with a package under each arm. Pulling up beside him, they offered him a ride, and he accepted.
That evening he called to tell his daughter what his neighbors had done for him. He was pleased and so was she. As an older man living alone, friends were a very welcome part of his life. She was happy that their falling out might well end up behind them after so many years, and that her Dad might have two neighbors who he could once again call friends. It touched her in a most positive way.
She was the manager of one of the local plants. During the final quarter of the year, she had had to make some tough decisions about how the somewhat diminished community service budget of the plant would be allocated through to the end of the year. During each of the past two years, they had made a sizeable donation to the Toys for Tots campaign, started by Major Bill Hendricks a reservist in the United States Marine Corps in 1947. Earlier in the day she had made the tough decision to cut that donation as a necessary reaction to the economic times in which the company found itself, but her Dad's call changed all that. The next morning she not only reversed that decision, but she increased the corporate donation, and made a pledge to honor a similar commitment as long as possible, even if it meant paying it out of her own pocket.
The holiday season can and should bring out the best in people, as this story so clearly illustrates. The chain of events set in motion by a child's simple act of generous kindness in a grocery store line is an example of the potential impact of even the humblest acts of kindness and generosity. Her impact was enormous, and she did it with just a penny!