​It Pays To Remember That Time Moves On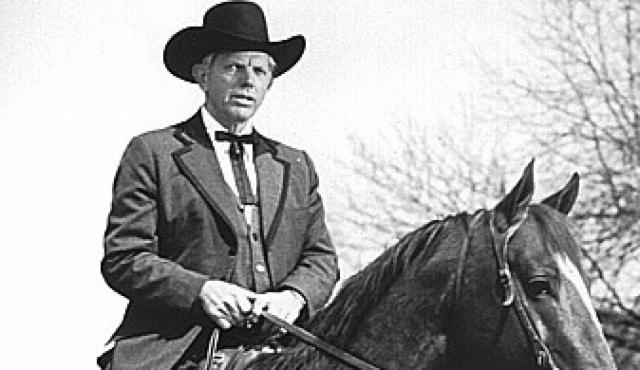 It seems useless for a spider to try spinning his web on the hands of the town's clock. Time moves on. There's something said about the spider in the Bible, it simply says he gets into the King's palace. He has more wisdom than to try spinning his web on something moving.
Time moves on. You're not the person today that you were yesterday, nor are you the individual that you will be tomorrow.
Time moves on – and if you're smart, you'll move with it. If you fail to move with time, you will never get any farther that where you are.
The second saddening thing is if you do not move, others in the process of moving will walk on you and you'll be injured.
We must always remember that time is the stuff that life is made of. And if you waste your time, you are wasting your life. Jesus Christ recognized the importance of time and said, "I must work the works of Him that send me while it is day; for the night cometh when no man can work."
An inspired Apostle said, "Now is the accepted time."
So, put your faith in Jesus Christ and live for Him every day. Time will bring you into His presence and His peace will be your portion.