​In Memoriam of Jamey D. Smith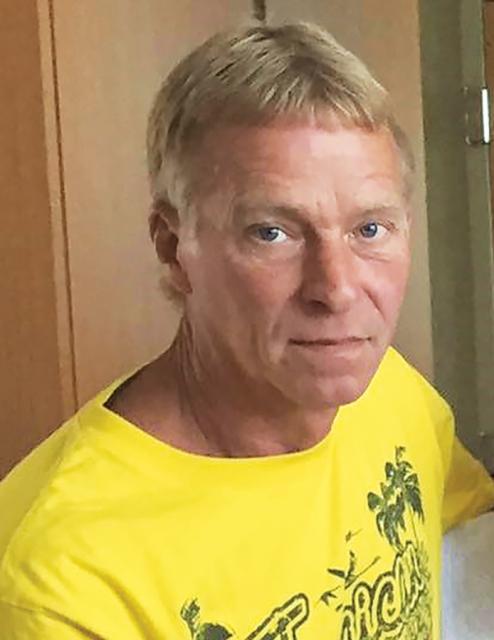 Jamey D. "Jim" Smith died unexpectedly on October 28, 2019. He was 60 years old.
Jamey was a Professional Truck Driver for all of his life and worked for Smith Transport since the company's inception in 1983.
Jamey was born in Roaring Spring, Pennsylvania on October 26, 1959 to Tommy D. and Sandra M. (Mock) Smith. He married Nicole L. Klotz in Tampa, Florida on February 12, 2000.
Jamey enjoyed hunting and fishing with his children and riding motorcycles.
Surviving are his parents, his wife, two children: Shayla N. Smith and Tyler C. Hoover; two siblings and their families: R Dane Smith and his wife Karen and their daughter Darby Sue; and Dena D. Burket and her husband Michael and their children Kale and Kassidy.
Jamey will be missed by his friends and family, as well as his Smith Transport family, including fellow drivers, office staff and his cousin Barry Smith.