Happy Mid-Year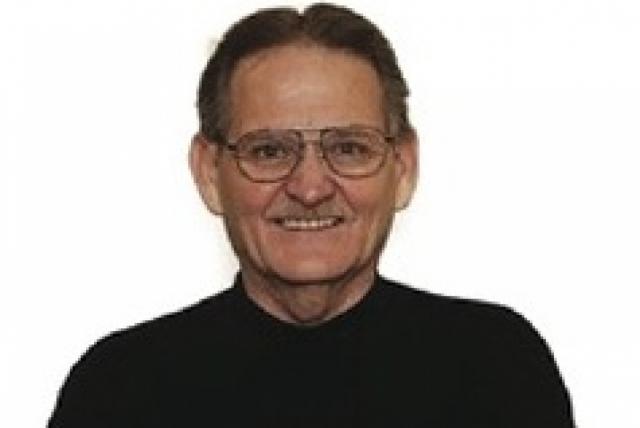 What do eleven pounds lost; 30 minutes of walking three or four times a week; a credit card debt cut by a third; three chapters written; one grad course done; five new clients; long-overdue medical, dental, and eye exams completed or scheduled; attending worship service at least twice a month; and living with a one-drink-per-day limit all have in common? They are all New Year's resolutions that were partially realized.
Frank owned a restaurant and lounge that had been in business for many years. Like the owner, Frank's Place was welcoming and unpretentious. Frank knew most of the regulars, and he treated them well. Free appetizers, preferential seating, and last-minute reservations were never a problem. He talked to everyone who came in. He had a sign made that he hung over the door. It read, "You'll only ever be a stranger here once!" Everyone who met Frank, knew he meant every word of that welcoming message.
Al, Frank's chef, was the culinary force behind the restaurant. Frank often commented that much beyond scrambled eggs, toast, and coffee, he was at a loss in the kitchen. When asked why he went into the restaurant business, he answered with no hesitation. "A restaurant is one of the best places to meet people and really get to know them." Anyone who knew Frank, knew he meant it.
On a particular New Year's Eve, Frank issued a challenge to those who welcomed in the New Year at his place. The talk of resolutions filled the air in the banquet room where Frank was hosting the New Year's Eve party. Like most New Year's Eve gatherings, the resolutions ranged from the sublime to the ridiculous. But this, year, this year in particular, Frank decided to add a little twist to the whole resolution-making tradition associated with New Year's Eve. By 12:45 the party was winding down, and folks were getting ready to head for home. That's when Frank added his own little twist to the night's festivities.
"Folks, it been a pleasure having you here tonight to welcome in another year. Like most years, a lot of resolutions were made tonight. Resolutions are good things. They are promises we make to ourselves to do something that will make the coming year better for ourselves and for others. To those of you who made resolutions, good luck with them. To those of you who didn't, give it some thought, and before the week is out, set a goal for yourself and start working toward it. Happy New Year, and we look forward to seeing you here again before next New Year's Eve." The last thing Frank said to his guests was a hint regarding the little twist he was planning.
During the second week of June, Frank pulled the reservation list from the previous New Year's Eve party. He contacted every person on that list. This what he shared.
"Ladies and Gentlemen it has been six months since you joined us for our last New Year's Eve Party. Before you left that evening, I said that I was looking forward to seeing you again before the coming New Year's Eve. I have seen many of you over the past six month, and it's always a pleasure. However, I would like to invite some of you back for a party on July 1st, at 7:00 PM in our banquet room. There will be no charge for meals or drinks at this party; everything is on me. Unfortunately, not all of you are invited. This invitation is only for those who made a resolution and are in the process of trying to keep it. Notice I said, in the process of keeping. Please RSVP at your convenience, so that Al and I can plan accordingly."
Within a week he had six replies. By the end of the second week, he had three more. In all there would be nine guests at his July 1st party. Frank told Al to pull out all the stops and prepare the finest meal he could muster. "I want this to be a great meal. These folks have earned it."
As they gathered, Frank welcomed them and the meal was served. There was a great deal of small talk. After the meal, that small talk turned a bit more serious. The guests openly discussed the nine partially realized resolutions by sharing their progress as noted above. A sense of satisfaction permeated the room. It wasn't pretentious smugness, but was instead a poignant, self-satisfying reminder that goals, promises, and resolutions aren't verbosely expressed commitments that are passively ignored and ultimately forgotten. Instead, they are long-term commitments that require personal leadership and ongoing attention, if they're to be realized.
How are you doing with your New Year's Resolution?