God Takes Care Of  Believers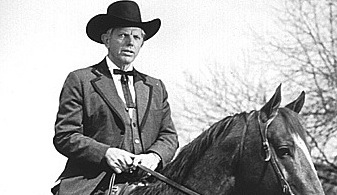 Suspense is an uneasy feeling about something you want to see happen or something you think will happen.
Oftentimes we wonder why we have to deal and battle with this particular emotion.
Well, sometimes God lets us have suspense that we may learn to lean on His disposal who knows and rules all things well.  We think we know best, but so often that is folly and fancy.
The Lord knows the beginning from the end, and He understands.  It is like a watchman who knows all of the routes he has to travel and punch the clock.    It is like a watchmaker who understands the intricate parts of a watch by which we can keep time.
If you and I get our fingers into the pie, we spoil it.  So, it is better to learn how to say even in the hour of suspense, "No my will, Lord, but thine be done."  When we pray in this particular fashion,  we place it directly upon the Lord and we rest upon His promises.
We know that He knows and rules all things well.  He makes no mistakes.  Sometimes we think that He does, but our thoughts and His thoughts are different thoughts.
His thoughts are as high as the heaven above the earth, above our thoughts.  His ways are higher than our ways.  We have a simple plan.  If we commit ourselves to Him and depend upon Him, He shall bring it to pass.  So cast all of your care upon Him for He cares for you.