​Broken Heart And Contrite Spirit Pleasing In The Sight Of the Master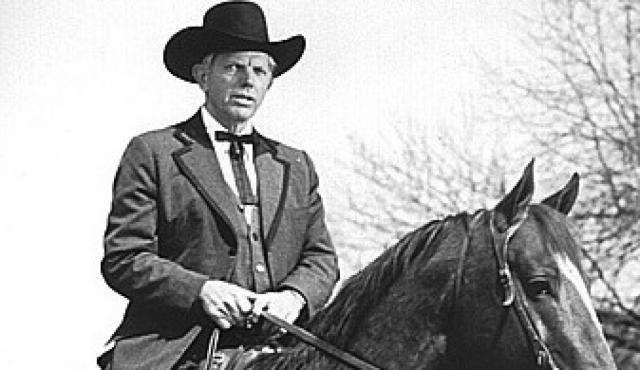 Within this life you can find very few people who are clear in their thinking. When a man is not clear in this thinking, he cannot be clear in his explanations or in his expressions.
Someone has said, "If the original is not clear, no copy can be."
The Bible says, "Purify your hears ye double-minded." The Scripture declares, A double-minded man is unstable in all his ways." Jesus Christ requires the entirety of a man's heart.
We have a world full of broken hearted people. The question is, "Can God heal a broken heart?" The answer is, "Yes, God can heal a broken heart, but you must bring to Him all of the pieces."
A broken heart and a contrite spirit are sacrifices pleasing in the sight of the Master. When the heart has been broken, it can be reshaped and made right in the sight of God and helpful to mankind. But until the original is right, no copy can be clear. It is God who is able to take us where we are and bring us to where he wants us to be. Trust Him and follow Christ.