Anonymous Prayer Is Tremendous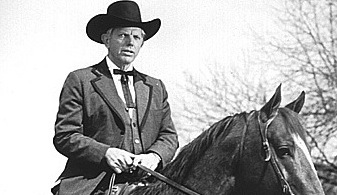 People in every generation usually say the same thing, "I asked God."  Many people unknown by name have prayed tremendous prayers and received tremendous answers.
An unknown prayer once prayed, "I asked God for strength that I might achieve.  I was made weak to humbly obey.  I asked for health that I might do great things.  I was given infirmity that I might do better things.  I asked for riches that I might be happy.  I was given poverty that I might be wise.  I asked for power that I might have the praise of men.  I was given weakness that I might feel my need of God.  I asked for all things that I might enjoy life.  I was given life that I might enjoy all things."
He went on to say, "I got nothing that I asked for, buy everything that I hoped for.  Almost, despite myself, my unspoken prayers were answered.  I am among all men most richly blessed."
Although we do not know the name of the man who experienced this, we realize it and recognize it often in our own experiences.  Pray without ceasing.  Remember, there is healing in believing.  When you pray, believe that God hears you and believe that you will receive what you ask for and you shall have it.