A Truth To Realize When Watching The Moon Of Abraham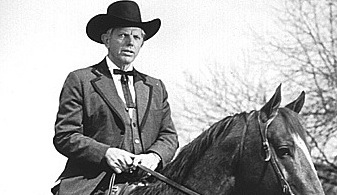 Frequently in conversation with others, they say to me, "In times like these it is difficult." Or "I've never seen it just as it is right now."
Well, there is a little marvelous truth right here that I need to pass onto you.  In times like these, it helps to recall that there have always been times like these.  When we get out of where are, there is more of the same waiting for us. Times and tides wait upon no man.  The writer of Ecclesiastes says, "There is nothing new under the sun."  The only new thing under the sun is the people who are coming to the experience.
The principles and practices have always been there, as we life in life, and life is – as you know, a road and you are traveling down it – you'll meet the same experiences others have met.  The only difference is we have different instruments with which to play and different toys in our day and time.  The principles have always been the same. 
The one who says the same in the spiritual sense is our Lord and Saviour, Jesus Christ.  He is the same yesterday, today and forever.  If you do not believe this is the truth, when the moon comes out on the next night, and you stand there and look at it, remember that Abraham looked at the same moon.  The next time a storm passes, and a rainbow appears in view, remember that God is looking on the rainbow at the same time.  Things work out well, for God is in them.