​A Likely Story - Freeze, You're Under Arrest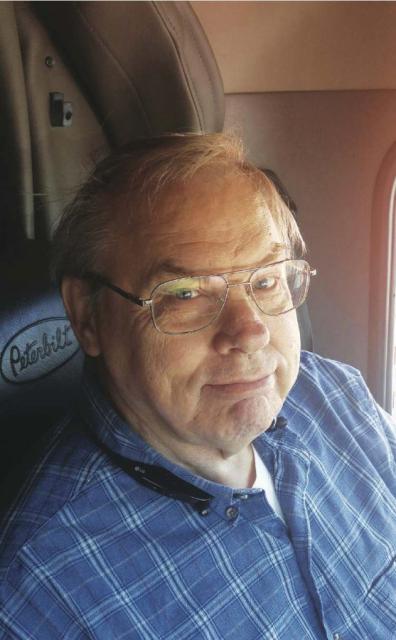 As the severe winter weather plowed through the entire nation during the final week of January, police departments across the country were forced to take drastic action. Who could blame them! Everywhere we looked, coffees got cold and donuts were freezing. Clearly something had to be done.
Seriously, one thing that defines American exceptionalism is resourcefulness. There's plenty of it, where blue lives matter, and here are but a few examples. I hope you'll take a minute to read this, and another moment to appreciate these cops who cared.
Priceville, Alabama is in the north central part of the state. It's about the last place you'd expect a snowstorm, but them good ol' boys, they got them one. What they didn't have were salt trucks and street plows.
Police Chief Rick Williams leads a fulltime force of 5 officers in the community of 2,600 and by all accounts does a pretty good job. Taking pre-emptive action in a Facebook post, the chief banned all crime and doing dumb things for a 24-hour period. Now that's initiative!
Westchester, Illinois police are looking out for the welfare of criminals. This past winter, when temperatures crashed below zero, they posted this notice on their Facebook page. "Due to extreme cold and wind, the WPD is canceling all misdemeanor and felony activity. Criminals please take note, stay inside and read, watch Netflix, or go on the FBI Bank Robbers website and help catch other criminals".
Meanwhile in Duvall, Washington, 30 miles northeast of Seattle, officers responded to a report of suspicious characters in a local park. Police confronted the hostiles, who were armed with "improvised projectiles" made out of fluffy snow. Officers on scene, at least one photographed behind his riot shield, put up a valiant effort but were quickly outgunned by the snowball-wielding youngsters.
All the way across the country, in New York City a few years ago, a homeless man with bare feet was huddled on the floor of a subway station. It was November, and NYPD officer Lawrence DePrimo took note, buying the man a new pair of boots. The now-famous photograph was taken with a cellphone by an Arizona tourist.
In Spanish Springs, Nevada, just outside Reno, police officer Ian Carl was dispatched to Walmart for a shoplifter apprehension. Upon arrival he found a young mother of two had hidden children's winter wear in a diaper bag. She was charged with a misdemeanor, but officer Carl paid for the kids' clothes out of his own pocket.
In Gary, Indiana, last December, officers Carlos Aleman and Charles Minard were dispatched to a 911 hang-up call. Upon arrival they discovered a woman already birthing a baby. Without hesitation both officers assisted with the birth and delivered the baby. Christmas came early for everyone this time.
For these officers and thousands of others, "Protect And Serve" isn't just a slogan on their cruiser. From dispatch centers to the street, and from precinct houses to emergency rooms, winter is the worst. But it's when the men and women in law enforcement are at their very best.
Whether it's a metropolitan department or the public safety unit right here in Hooterville, cops never know what's right across the snowbank.
Case in point, dateline Jordan, Minnesota this past February, when JPD officers were called to investigate a deranged man standing perfectly still , without a jacket, and staring at traffic in a creepy way. It turns out he wasn't deranged, and wasn't even cold, because it was a cardboard cutout of Mike Lindell, inventor and spokesman for My Pillow.